Success stories
See how MyBig5 is helping companies improve profit and engage their people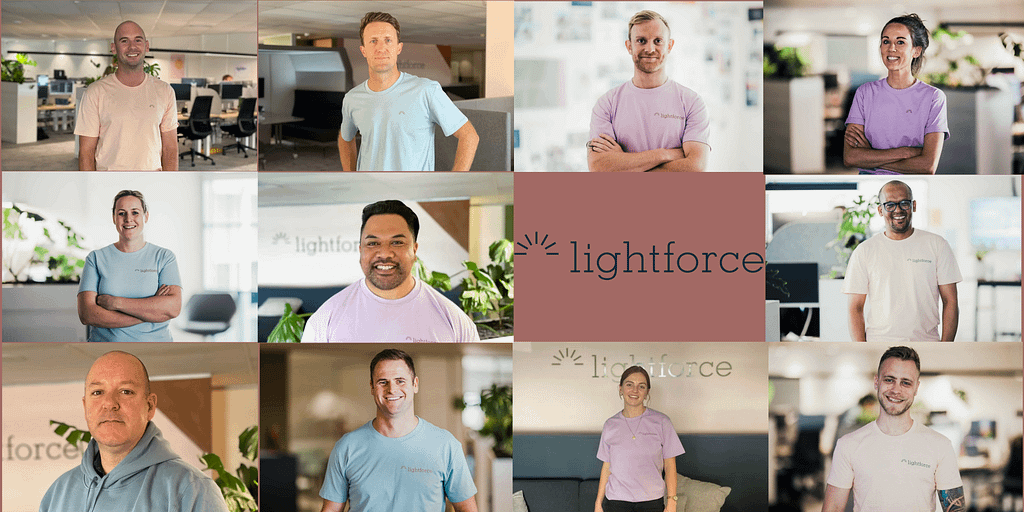 Testimonial
"I previously owned my own business. I really like the approach that Mybig5 has taken with goal setting across the business. For instance, the ability to align my goals with things higher up the chain.
I started my career as the guy in the trenches. I am back there now, and it is really nice to understand what the business is trying to achieve. Also, how the things I am being asked to do day to day fit into the puzzle.
MyBig5 allows me to see how I am directly contributing to the success of the business. I feel that this tool is essential for any business that wants to have their staff all working toward a collective goal."

Testimonial
"I have never been a 'make a list' kind of person. I always thought I was just getting things done. After our business took on MyBig5 I have found myself becoming significantly more productive. Historically I found myself side-tracked into helping colleagues with their work and letting my own things slip. But I find that when I've added something in MyBig5 it becomes a priority task and each week I strive to get things done and select that magic 'Completed' button."
book your demo today
One of our experts will show you in 20 minutes how easy it is to set objectives, link goals, run employee engagement reviews, and much more.