Profit growth
thanks to MyBig5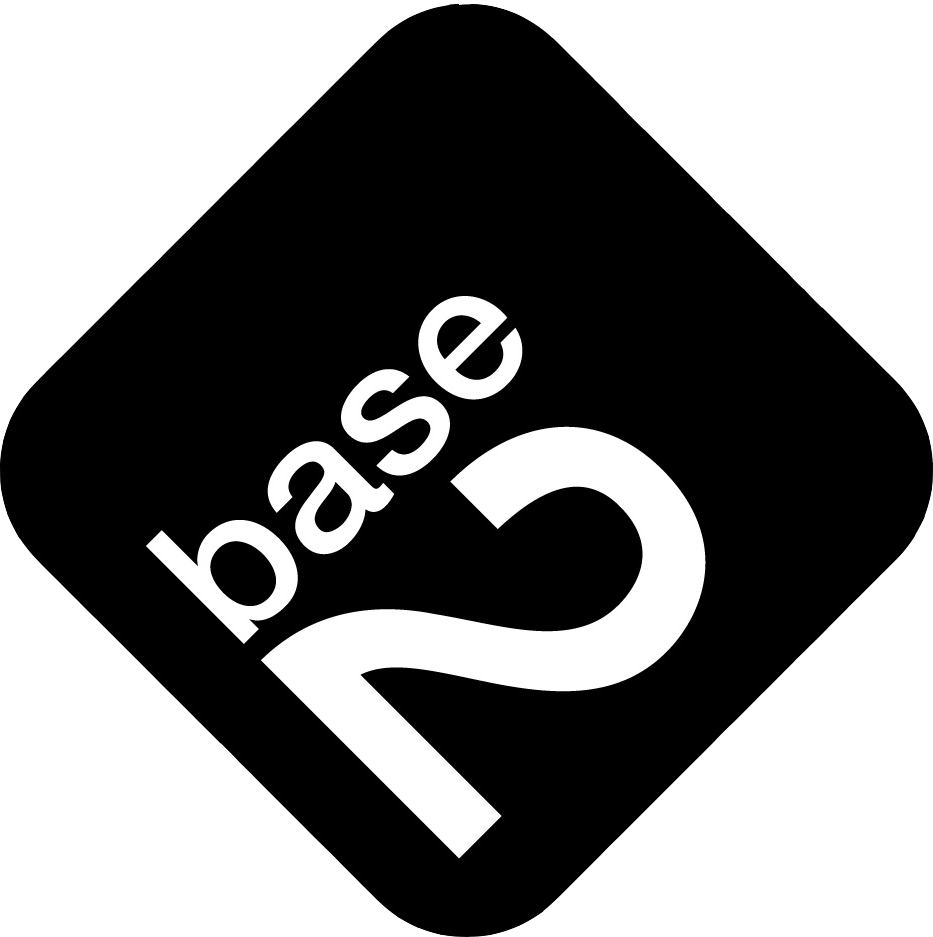 Increase in profit 25%, increase in staff engagement 50%.
Greg Sharp, General Manager, wonders : "Base 2 is a young MSP supporting SMBs in New Zealand's tiny cut-throat market. Why has Base 2 achieved such rapid growth and profitability? When so many in our industry perform below their potential? For years, Base 2 has been running businesses and consulting to MSPs. These companies use Base 2 software to run their businesses. I now realise that employee engagement is one of the most powerful levers on business success."
Sharp continues: "I've witnessed remarkable changes in employee productivity and business momentum when workers know what's expected of them. When they know the rules of the game. And how to play to win for themselves and their organisation. If employees are engaged, staff turnover drops. Also, productivity and efficiency improve, customers notice, and profits spike. More important perhaps, engaged employees are happier. Both at work and in their lives. They are reaching a higher state psychologist Abraham Maslow termed self-actualisation. That is a purpose-driven existence that motivates people to fulfill their potential in life."
Increase in profit
Truly engaged workers understand and embrace their organisation's values and objectives. They're motivated to go above and beyond. That way, they ensure the business achieves its goals. Research (*) found that highly-engaged employees are more likely to exceed performance expectations. This contributed to 40 per cent less churn and 2.5 times revenue growth.

Greg is convinced that employees, not managers determine their own level of engagement. Employees must feel like active participants in individual goal setting. Furthermore, how their goals map 'upstream' to direct reports and business mission must be abundantly clear. Joint development gets everyone on the same field. Playing by same the rules. It produces the extra effort that crystallises purpose and drives productivity, and profit.
Performance management
In Greg's experience, too many SMBs leave performance management to chance. At its worst, an annual review is largely devoid of usable data. Unfortunately, it is rich in generalised assessments of "how things have gone" over the previous 12 months. Ninety-day reviews place employee performance on the radar more regularly. However, unless you track employees against a set of goals that align with their manager's KPIs and, in turn, the broader business mission, you're no further ahead.
As the world looks down the barrel of a pandemic there is more focus on such drawbacks. It's not hard to see that the mass migration of workers to home office environments put cracks in employee engagement. Distractions, absent management controls, and a creeping sense of isolation are all contributing factors.
Good theory remains just that without tools for the job. Base 2 set about filling the void, developing an App, called MyBig5. The app aims to empower individual employees to define and measure their top-level tasks. MyBig5 is a system that connects the dots between business vision and employee focus and effort. We call it directional alignment.
(*)conducted by experience management company Qualtrics